The Boogeyman
PG-13 | 1h. 38min.
Opened Friday, June 2nd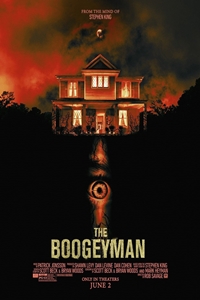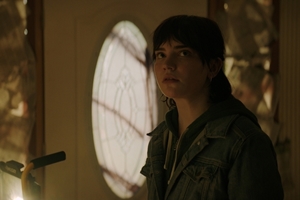 Synopsis
High school student Sadie Harper and her younger sister are reeling from the recent death of their mother and aren't getting much support from their therapist father. When a desperate patient unexpectedly shows up at their home, he leaves behind a terrifying supernatural entity that preys on families.
Director
Rob Savage
Cast
David Dastmalchian, Chris Messina, Marin Ireland, Sophie Thatcher, Vivien Lyra Blair
Advisory
Rated PG-13 for terror, violent content, teen drug use and some strong language.