Kandahar
R | 2h. 00min.
Opened Friday, May 26th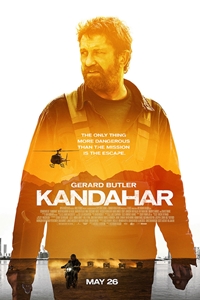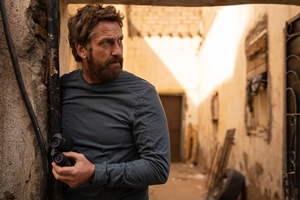 Synopsis
Tom Harris, an undercover CIA operative, is stuck deep in hostile territory in Afghanistan. After his mission is exposed, he must fight his way out, alongside his Afghan translator, to an extraction point in Kandahar, all whilst avoiding elite enemy forces and foreign spies.
Director
Ric Roman Waugh
Cast
Gerard Butler, Navid Negahban, Ali Fazal, Travis Fimmel, Elnaaz Norouzi
Advisory
Rated R for violence and language.