Fall
PG-13 | 1h. 47min.
Opens Friday, August 12th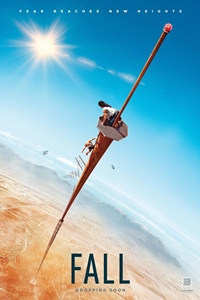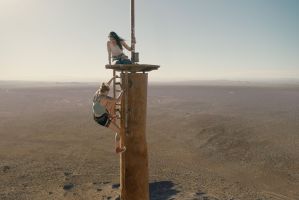 Synopsis
For best friends Becky and Hunter, life is all about conquering fears and pushing limits. But after they climb 2,000 feet to the top of a remote, abandoned radio tower, they find themselves stranded with no way down.
Director
Scott Mann
Cast
Grace Caroline Currey, Virginia Gardner, Jeffrey Dean Morgan, Mason Gooding, Julia Pace Mitchell
Advisory
Rated PG-13 for bloody images, intense peril, and strong language.