Mack & Rita
PG-13 | 1h. 35min.
Opens Friday, August 12th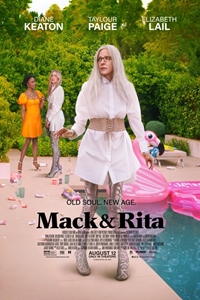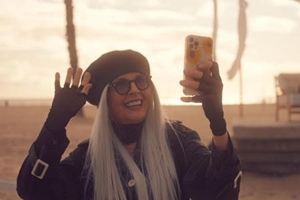 Synopsis
When 30-year-old self-proclaimed homebody Mack Martin reluctantly joins a Palm Springs bachelorette trip for her best friend Carla, her inner 70-year-old is released - literally. The frustrated writer and influencer magically transforms into her future self: "Aunt Rita."
Director
Katie Aselton
Cast
Diane Keaton, Elizabeth Lail, Taylour Paige, Simon Rex, Dustin Milligan
Advisory
Rated PG-13 for some drug use, sexual references and language.