Father Stu
R | 2h. 04min.
Opened Wednesday, April 13th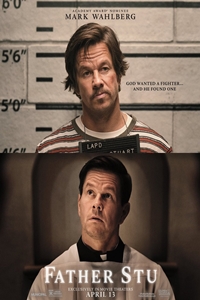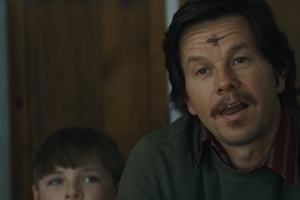 Synopsis
God needed a fighter, and He found one. Father Stu is based on the true-life story of boxer-turned-priest, Father Stuart Long, whose journey from self-destruction to redemption inspired countless people along the way.
Director
Rosalind Ross
Cast
Mark Wahlberg, Mel Gibson, Jacki Weaver, Teresa Ruiz
Advisory
Rated R for language throughout.