Guardians of the Galaxy Vol. 3
PG-13 | 2h. 30min.
Opened Friday, May 5th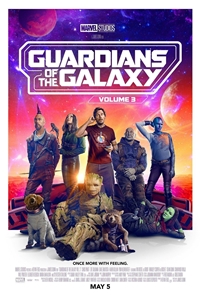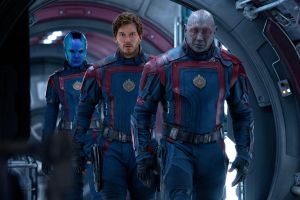 Synopsis
Peter Quill, still reeling from the loss of Gamora, must rally his team around him to defend the universe along with protecting one of their own. A mission that could quite possibly lead to the end of the Guardians as we know them.
Director
James Gunn
Cast
Chris Pratt, Karen Gillan, Pom Klementieff, Sean Gunn, Will Poulter
Advisory
Rated PG-13 for intense sequences of violence and action, strong language, suggestive/drug refernces and thematic elements.