The Marksman
PG-13 | 1h. 48min.
Opened Friday, January 15th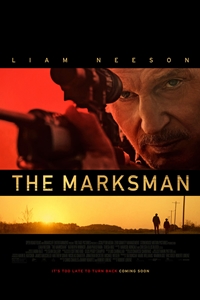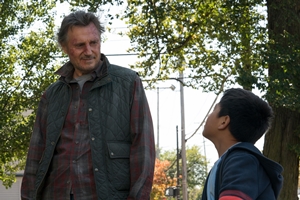 Synopsis
A hardened Arizona rancher simply wants to be left alone as he tries to make a living on an isolated stretch of borderland. But everything changes when he witnesses 11-year-old migrant Miguel fleeing with his mother Rosa from drug cartel assassins.
Director
Robert Lorenz
Cast
Liam Neeson, Katheryn Winnick, Teresa Ruiz, Juan Pablo Raba, Dylan Kenin
Advisory
Rated PG-13 for violence, some bloody images and brief strong language.