The Flash
PG-13 | 2h. 24min.
Opens Friday, June 16th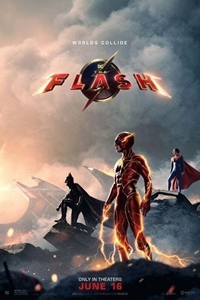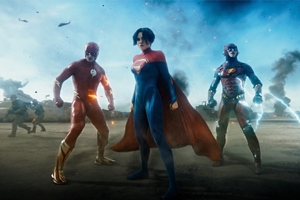 Synopsis
Worlds collide in "The Flash" when Barry uses his superpowers to travel back in time in order to change the events of the past. But when his attempt to save his family inadvertently alters the future, Barry becomes trapped in a reality in which General Zod has returned, threatening annihilation, and there are no Super Heroes to turn to.
Director
Andy Muschietti
Cast
Ezra Miller, Ron Livingston, Michael Keaton, Kiersey Clemons, Michael Shannon
Advisory
Rated PG-13 for sequences of violence and action, some strong language and partial nudity.