The Suicide Squad
R | 2h. 12min.
Opened Friday, August 6th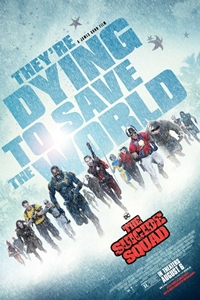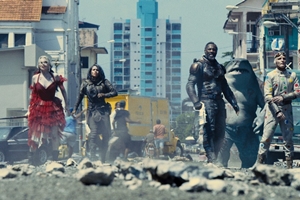 Synopsis
A team of the world's most dangerous, incarcerated Super Villains are sent on a mission to defeat an enigmatic, insuperable entity. Will the Suicide Squad resolve to die trying, or decide it's every man for himself?.
Director
James Gunn
Cast
Margot Robbie, Idris Elba, John Cena, Jai Courtney, Viola Davis
Advisory
Rated R for strong violence and gore, language throughout, some sexual references, drug use and brief graphic nudity.